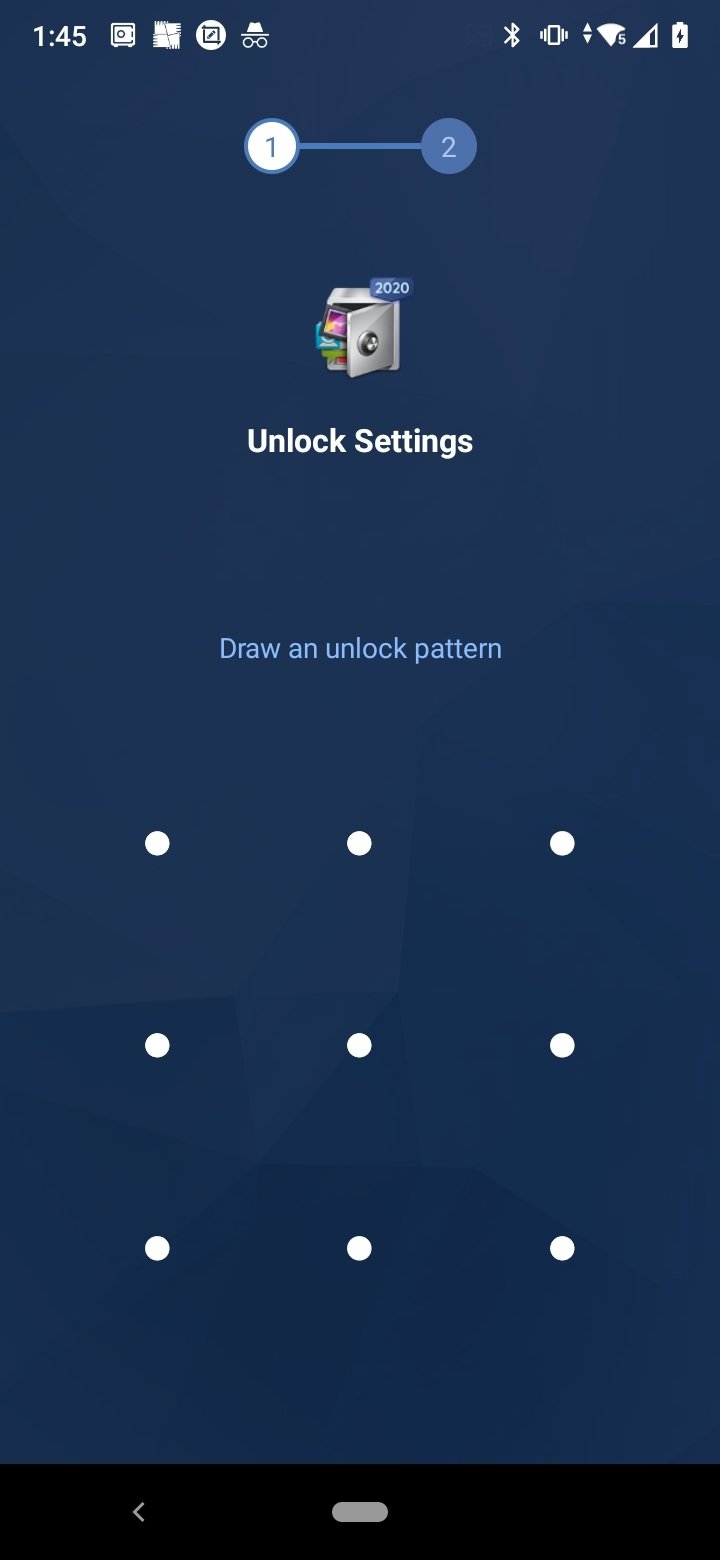 Download Free AppLock 3.3.1 – Download for Android APK for free
We all know how interesting other people can find your life, especially when they start monitoring your phone, spying on WhatsApp messages or any other chat app, reading your emails or viewing your photos and videos. If you share your phone or tablet with other people or just want to make sure that you do not want anyone else to see your personal files, you can download an app from AppLock for android.
An extra level of security for your privacy
With this app, you will not have to worry too much about leaving your phone unlocked. Allows us specify a PIN, lock pattern, or access through our fingerprint to each specific application.
To lock any application: native SMS application, contacts, email applications such as Gmail or Yahoo, cloud storage clients such as Dropbox, OneDrive or Google Drive, access to social networks such as Facebook, Instagram or Twitter, the use of instant messaging and chat applications such as WhatsApp, Facebook Messenger or LINE, photo galleries and multimedia videos of our phone …
However, in our photo gallery, we can block access to specific items instead of the entire collection. This way, only users who know the password will be able to see hidden photos.
Make sure no one is watching your photos and private files.
Main characteristics
By downloading this APK, you will be able to access the following features and functions on your mobile device:
Protect any application or file using a password, pattern, or fingerprint.
Customize the lock screen wallpaper with any image on your smartphone or tablet.
Create different profiles and easily modify locks.
Automatic lock function activated after a certain period of time.
Ability to hide the App Lock icon so that no one knows you are using the application.
Quick lock and unlock widget.
Lock incoming and outgoing calls.
Lock Google Play Store services.
Close an application quickly without having to lock it again.
Prevent uninstalling applications and AppLock himself.
Cannot be disabled by killer apps or task managers.
Reduced memory usage and low battery consumption.
Includes a private anonymous browser.
Ability to take a selfie of the intruder.
Option to manage multiple Facebook, Google+, LinkedIn and Twitter accounts.
The application interface is quite simple and easy to use, so you will soon see how easy it is to control access to any function of your phone, making it much easier to increase your privacy.
You can download and use this application for free, but to be able to get the premium version with the full features you will have to pay, as usual.
What's new in the latest version
Ability to hide the application icon.
New phone cleaning feature.
Download Last Version: AppLock 3.3.1 – Download for Android APK for free
Free 2021
Download tags: #AppLock #Download #Android #APK #free