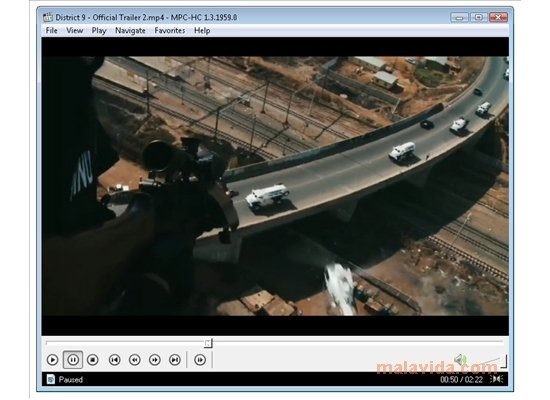 Download Free K-Lite Mega Codec Package 15.9.5
If you use one basic multimedia player that does not incorporate a good encoder package like Microsoft Windows Media Player, you will have noticed that there are many videos you want to watch the encoders are not installed on your computer, making it necessary to download them from the Internet. One of the best options is to download K-Lite Mega Codec package free of charge.
The most complete collection of encoders for non-corporate users.
To avoid wasting time on the internet, the best option is to install a complete package that provides you with security having the most complete collection of encoders on your computer has been updated to the latest version. This is the case with K-Lite, which offers a huge collection of encoder packages to suit your needs: Basic, Standard, Complete, Mega, Corporate and 64-bit.
Main characteristics
Support for a wide variety of formats: AVI, MKV, MP4, FLV, OGM, MPEG, MOV, HDMOV, TS, M2TS and OGG.
Includes Classic Homecinema Media Player.
Includes MPEG-2 decoding for DVD playback.
Supports playback of FLAC and WavPack audio files.
Includes ACM and VFW encoders for encoding audio and video files.
Supports the vast majority of lossless audio formats.
Contains DirectShow filters and useful tools like GraphStudio.
Download de Last Version: K-Lite Mega Codec Package 15.9.5
Free 2021
Downloads: #KLite #Mega #Codec #Package