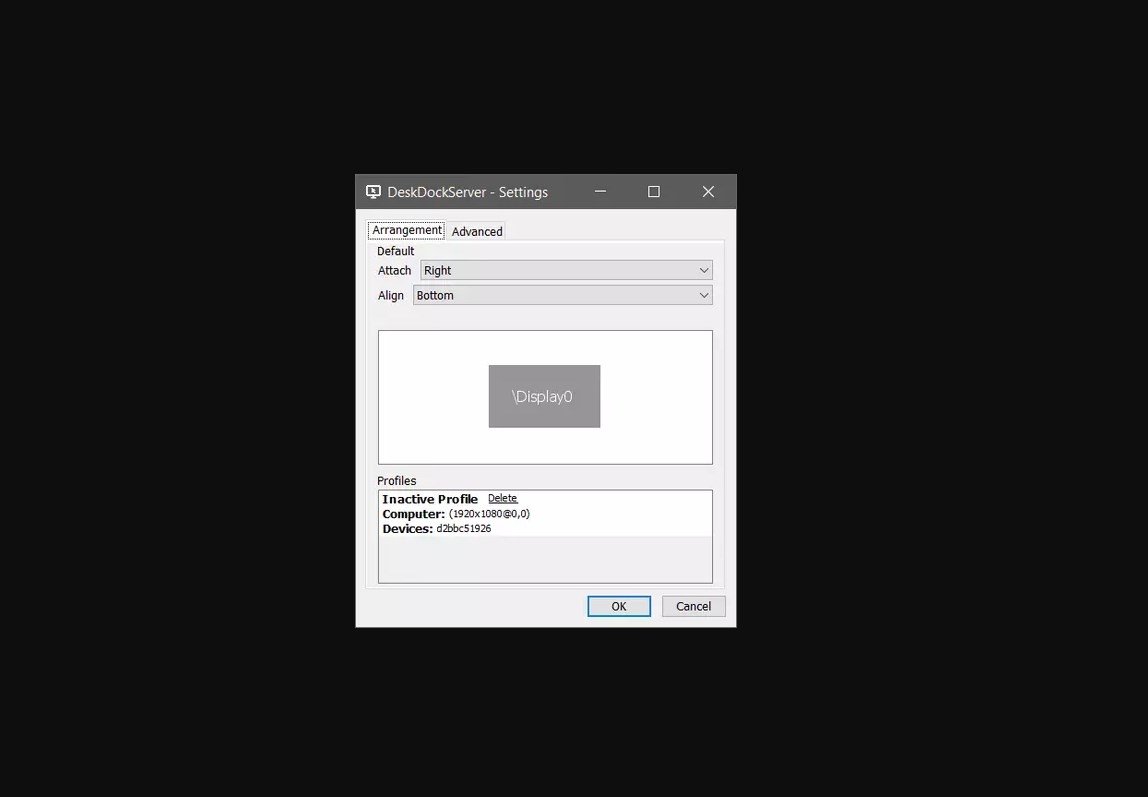 Download Free DeskDock Server 1.2.2 – Free PC Download
DeskDock server is a useful application to turn Android devices into a second Windows screen. You can connect both devices and control the applications installed on your smartphone or tablet with your computer mouse. To do this, you must have DeskDock installed on your mobile phone at the same time as the server version on our computer. Then, from the settings section, you can turn on Android as a second screen and manage it with your mouse.
How to use DeskDock?
To make Android the second screen of your computer, just follow these steps:
Step 1: enable USB debugging in the phone settings.
Step 2: connect your device to the computer with a USB cable.
Step 3: pair your device with your computer on your phone.
Step 4: running DeskDock server on your computer and set it to make your Android run as a second screen.
With this software, you can even control your mobile device with the keyboard (although you will need the paid version of the application for this) and access different functions from your computer.
Download Last Version: DeskDock Server 1.2.2 – Free PC Download
Free 2021
Download tags: #DeskDock #Server #Free #Download